team
Shweta Sharma
Maninder Singh
For over 35 years, we have dedicated ourselves to providing your pet with exceptional care. Many of our staff members have been here for over 20 years and have extensive experience with dogs of all sizes and breeds. With staff living on-site, your pet will receive around-the-clock care whenever they need it. When you hand over your pet to our care, we are honoured by your trust and give our complete attention to the comfort of your pet during their stay.
They are close to the airport ferries, and US border, we offer convenient service for those who live in Richmond, Vancouver, and the Lower Mainland.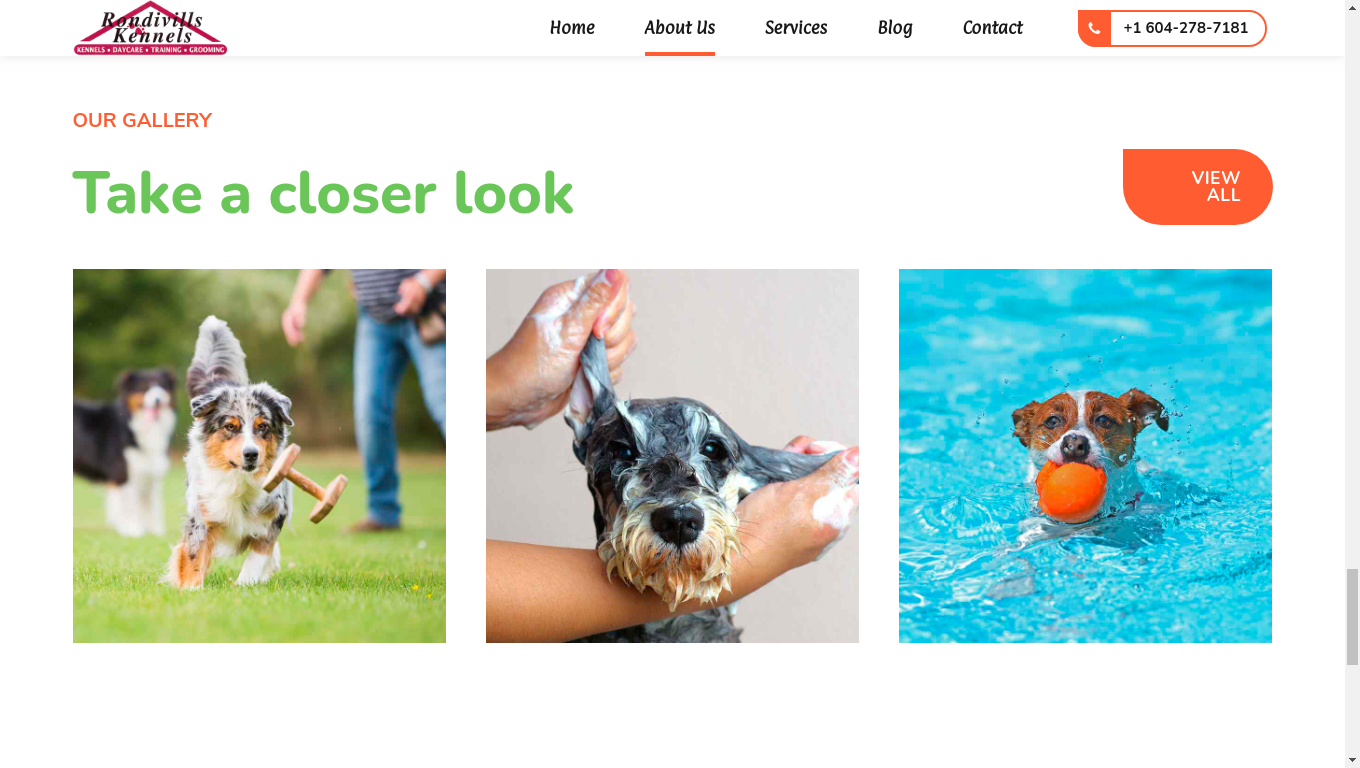 They encourage everyone to come by and tour our facility! Don't hesitate to give us a call today and they guarantee your dog will never get bored of visiting Rondivills Kennels. we offer roomy living with lots of space for your dogs to roam inside and out.

When your pet stays overnight with us, they receive an all-inclusive stay with spacious living, homemade stew, clean linen, and fun toys. Know that your pet is having the time of their life when they stay with us!
At Rondivills Kennels in Richmond, they offer complete pet services including dog and cat boarding, doggy daycare, and grooming. They guarantee a safe environment where animals are separated based on their size and temperament.
Built specifically with your cats and dogs in mind, we made a facility your pets won't soon forget. For our dogs, we offer roomy living with lots of space for your dogs to roam inside and out.
For the safety & comfort of our guests, tour timings are strictly between 8:00 AM – 6:00 PM, Monday to Saturday.