Internet Marketing Service
Grow Your Business with Digital Marketing Services Agency
At Digital Fogg, we execute result-orienting digital marketing strategies for online businesses. Our Digital Marketing expert team develops structured-made strategies for our client's projects, according to their needs, industry rules, available resources, and business goals.
Many people asks "What is a Digital Marketing and What are The Services Included In It?" and the answer is very easy.
Digital marketing services are professional services that helps to market a business online, like through Google search, Social Media Platforms, and Video Channels, etc. Digital Marketing includes various services, like SEO, SMO, PPC, Email Marketing, Content Optimization, and more. All of these services helps an online business to generate traffic & online leads through different channels.
DIGITAL MARKETING SERVICES WE OFFER

We offer a complete package of digital marketing services to our Canadian Clients – focused on increasing & improving your brand digitally.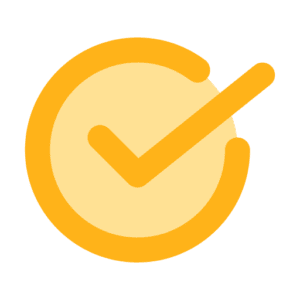 Thousands of Partner Websites​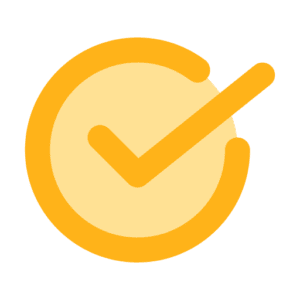 Only "White-Hat" Techniques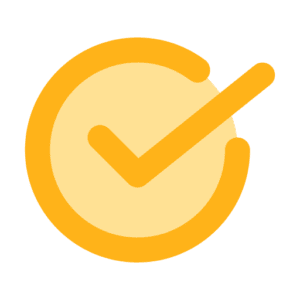 First Page Results in 6 months​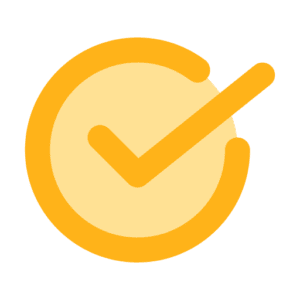 Unique Strategies​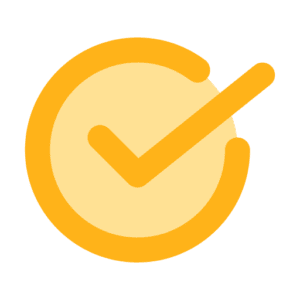 Popular Social Platforms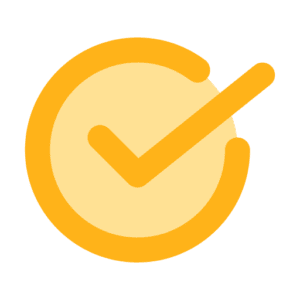 Industry-related Websites & Blogs​
PPC Marketing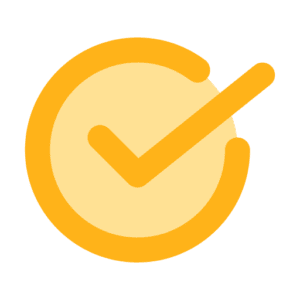 Google Ads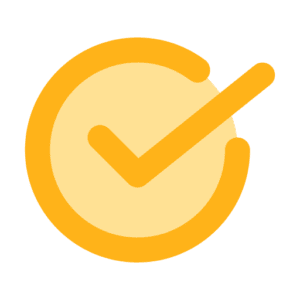 Display Advertisement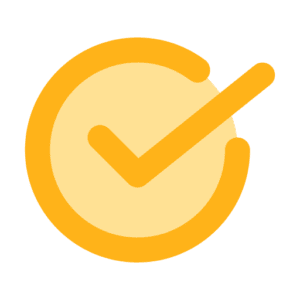 Professional Optimization & Reporting​
Consulting & Analytics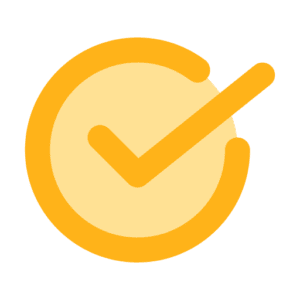 Web Analytics & Reporting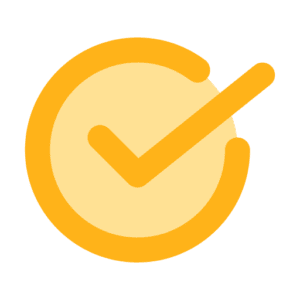 Project Management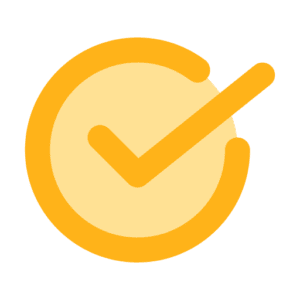 Strategy Development & Optimization​
Email Campaigns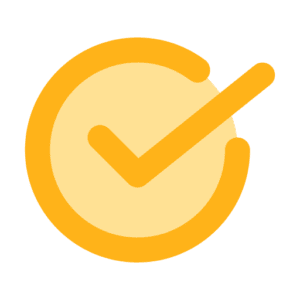 Custom Graphic Design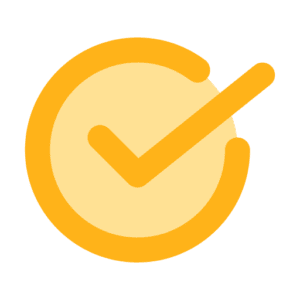 Analytics and Reporting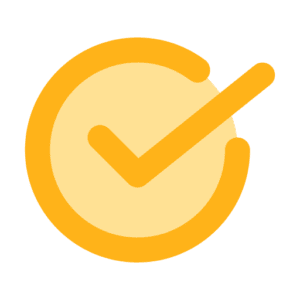 Development and Optimization
Reputation Management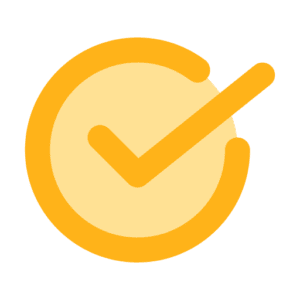 Reviews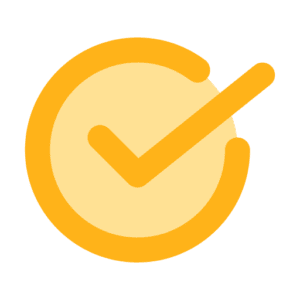 Case Studies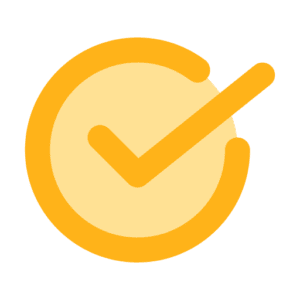 Professional Articles
Content Management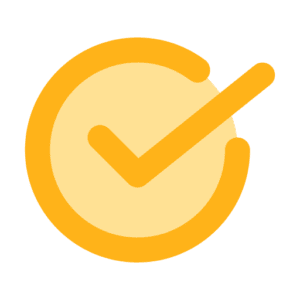 Lead Magnet Materials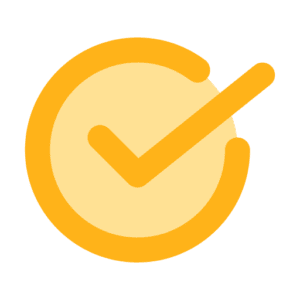 Blogs and White Papers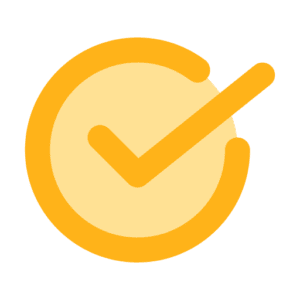 Infographic Design
Successfully Completed Projects
MONTH-BY-MONTH: HOW IT WORKS​
Our Digital Marketing experts focus on creating an effective Digital Marketing Strategy that helps in growing the business online and achieving results instantly. We believe in delivering leads & sales not only the traffic.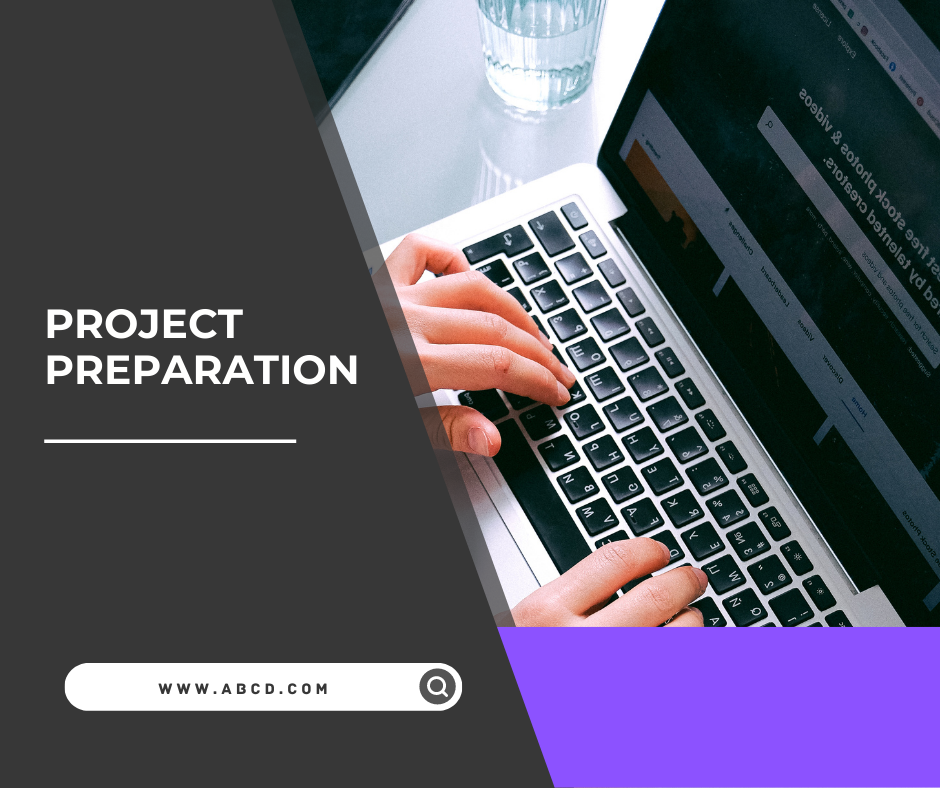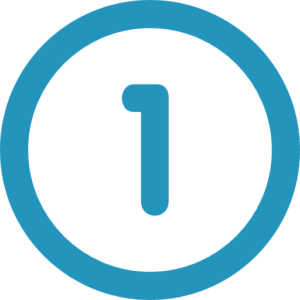 Determine The Objectives, Website, & Competitors' research.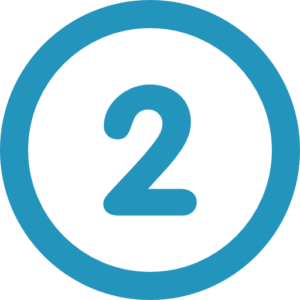 Do Audit & Find Errors, Current Analytics Data & Conversions.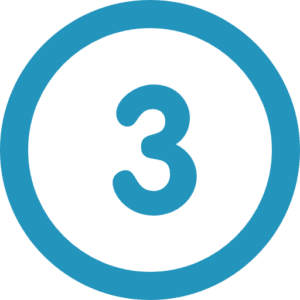 Calculate time, budget, resources required, & prepare a strategy.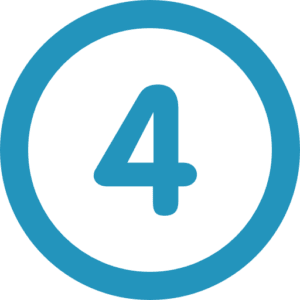 Mark Goals and deadlines regarding traffic, leads, & conversions.


  Create Future Strategy According to The First Month Results.
STEP 2: CONVERSION RATE & OPTIMIZATION & SEM
STEP 3: ONSITE SEO & CONTENT
STEP 4: ONGOING SUPPORT & CONSULTING