our service
Social Media Optimization (SMO)
Social media marketing is the next big thing for companies all over the world. Social media is such a platform where a huge part of the world is active. With such a huge potential client base and target audience, we help you generate business leads from different social media platforms. No matter if you are a small business or a big one Social media is what you need to generate more business.
With social media optimization, you will generate traffic from social media towards your website to generate more sales and leads for your business.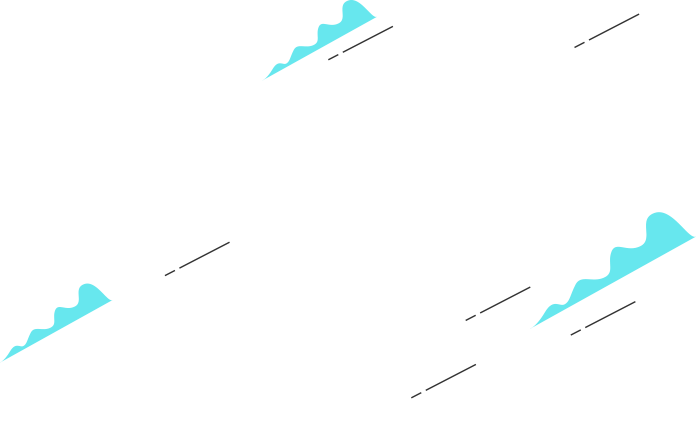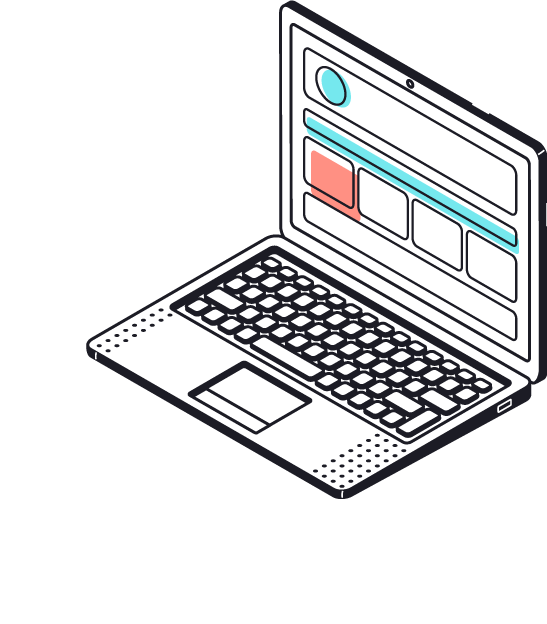 our Expertise
Social Media
what we do
Our Strategy Cycle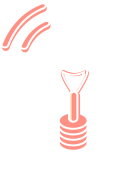 Find New Ideas
Social media optimization or even social media marketing requires unique ideas and their proper utilization to generate more leads for your business. Our team understands your business first and then brings unique ideas that will make your presence felt on Social media while giving you the result you need for your business to grow.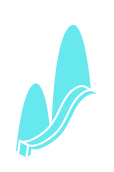 Diagnosis & Analysis
With our special team which deals with a diagnosis that constantly looks for development in the plan and process of your marketing strategy. With a proper solution to your problems on Social media, our team also analyse every corner of your Social media marketing campaign and give more optimized results that will help you generate more business via Social media platforms.


Development & Testing
With a wide range of platforms on which the optimization and marketing has been done, it is obvious to have a question regarding that. Our team will not only answer your questions and give solutions to your problems but will strategize the campaign in such a way that will give you the result of the desire which along with your presence on all the social media platforms.
Get a consultation from our experienced team members.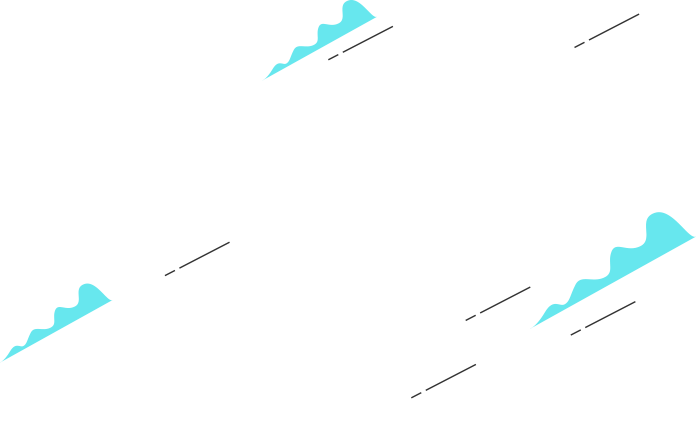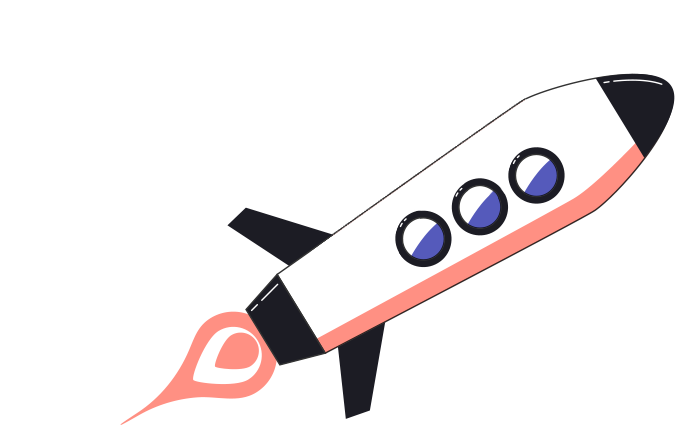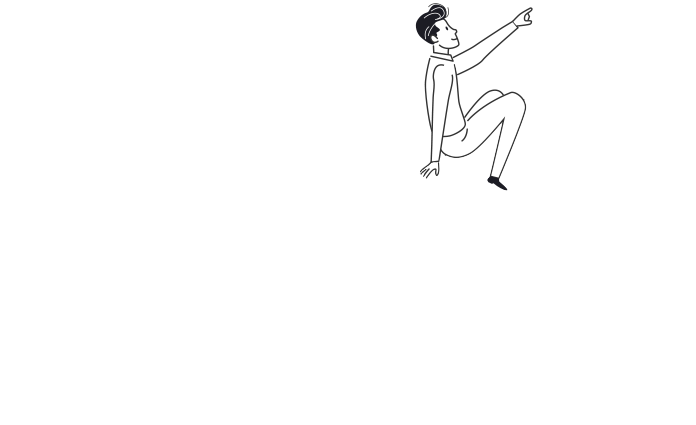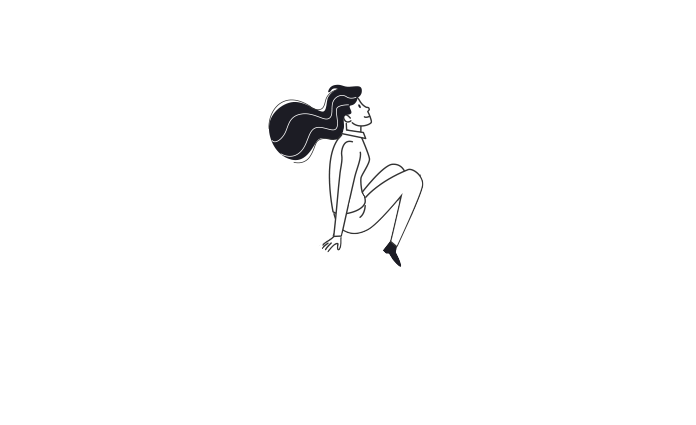 With our Social Media Optimization service, your business will not be in the focus but the presence of your brand on the social media platforms. Once the presence is established the focus is then shifted to generating business leads and diverting traffic to your website. We focus on the complete development of your brand on all the social media and will give you a better result than your competitors in the market.
Our Related services
Explore our other Services