our service
Mobile App Development
The process involved in writing software for micro, wireless devices is the creation of mobile applications. One big difference between web apps and these is that mobile apps are mostly explicitly built to take advantage of the special features provided by a particular mobile device. We at Digital Fogg offer you services that range from the development of Native to Hybrid Apps for your businesses. For all your phone app design needs like android development, iOS app development, and window software development, Digital Fogg is a one-stop destination catering to all these needs. 
A mobile app has tremendous potential to add more users and to communicate with them anytime. It is high time that businesses embraced this shift and allowed their mobile app to improve their business play.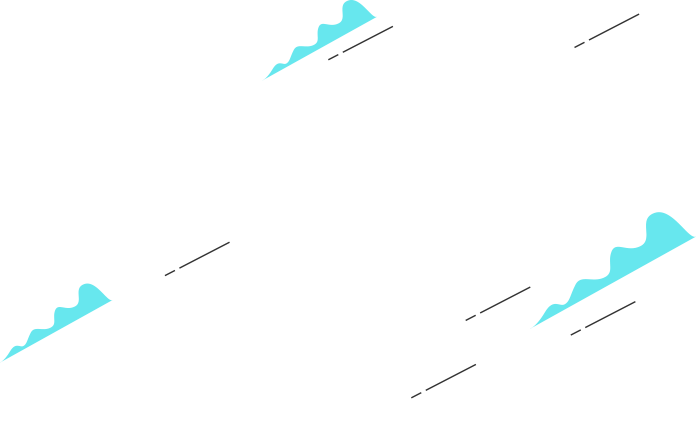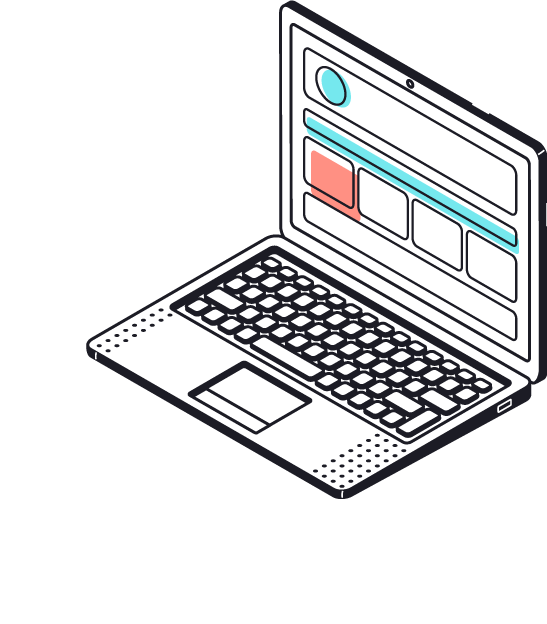 our Expertise
Mobile Application Development
Leverage our rich expertise in iOS & Android app development to build a beautiful, engaging, and consistent app for your industry, regardless of complexity. With a skilled pool of experts, we are the leading app development company in Canada to satisfy perfectly all your market needs. We create the best apps for all sorts of needs. 
what we do
Our Development Cycle
But building it before the development of a full-fledged application is a widespread practice that always pays off in the end.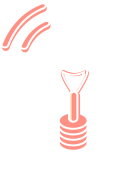 Ideation
We encourage you to come up with your ideas, which is why we share with you all the ideas and listen to those you wish to become a reality. Our previously built websites and apps also allow our consumers to understand how well we can tailor a small concept and how engaging it is so that users can develop familiarity with the app and are comfortable using it.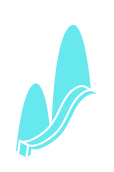 Diagnosis & Analysis
Our team then sits down and jots it's all the ideas that have been discussed in the ideation period. We then start analyzing all the pros and cons of it. Some real-time checks are also performed to make sure that there is no problem in operating these ideas. Our team of experts tries to put in some additional features that may improve the usability of the app.


Development & Testing
We understand the fact that your idea is very fruitful to you but we need to do some quality assessments to make sure there is no lack of user interface. We put the application and ideas through tests and assessments and finally deployed the real idea. These applications are then checked if they perform well on wireless devices.
Get a consultation from our experienced team members.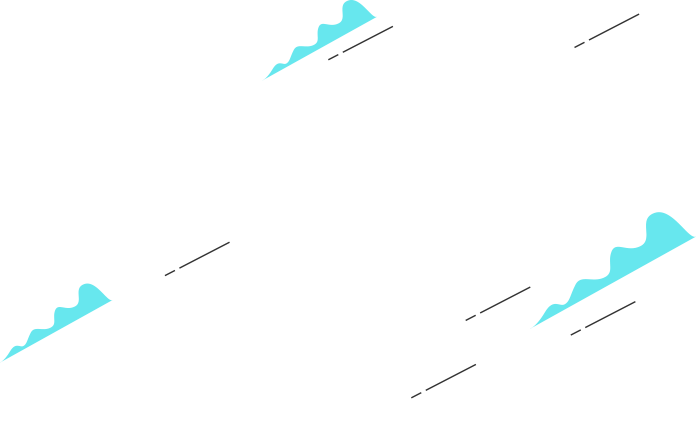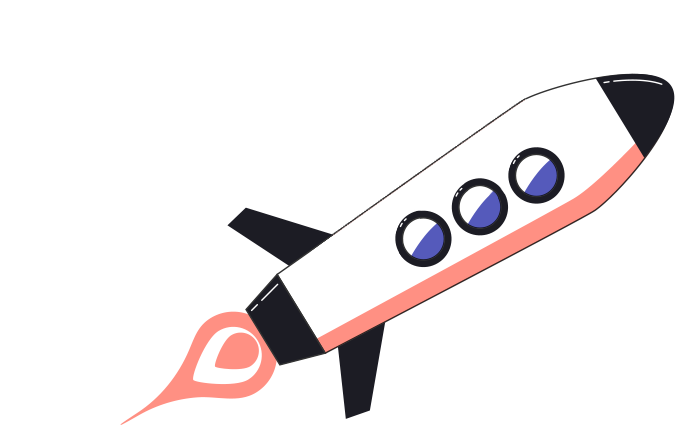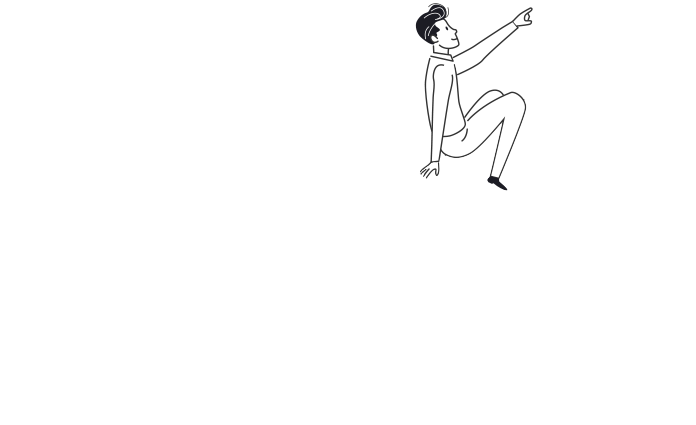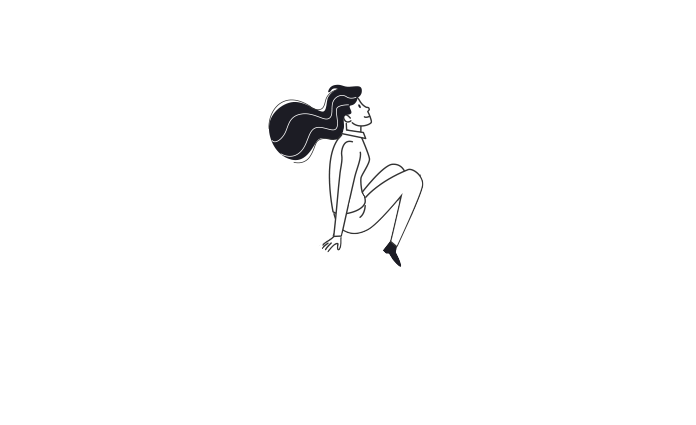 our benefits
Why Choose us
DigitalFogg ensures that the development of mobile apps delivers an impeccable quality services experience to you.  Join hands now for the best secure platform at the most affordable price with the top leading mobile application development company in Canada.
Our Related services
Explore our other Services