philosophy
In What We Believe
Social media Management services are important because they automate the process of you getting more leads through social media platforms. Such services help you make a strong brand and communicate with your customer through DM's, posts and stories. Such engagement builds a strong reputation for your brand.
Creative Work – We handle your social media in a creative manner which creates an impact
Professionals at work – Our Social media team has experience of handling pages on a regular basis.
Monthly Reviews – We provide our client with monthly reviews to make valid changes if required.
Impeccable Strategy – We will help you create an impeccable social media strategy which will get you many leads.
Digital Fogg has proved its worth as a social media management company by providing their clients with at most levels of results.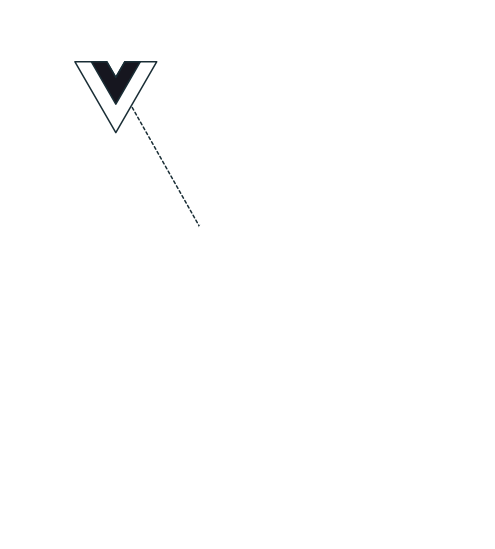 Get a consultation from our experienced team members.

Builds Reputation
Such services ensure that you are in front of your customer everyday and build reputation.
Maintains Credibility
When you provide information related to your field everyday you maintain your credibility in front of the customer.

Stay Connected
Social media platforms help you connect with your audience at a very personal level and our services ensure that.

Expert Work
When your social media is managed by experts like us then you are bound to get sufficient results.
what we do
We Creating Best Solutions
We combine human ingenuity with intelligent technology to benefit society and shape responsible business. We're building an inclusive and diverse workforce.
Google & Facebook Remarketing
Google and Facebook remarketing  ads are  shown to the people who have seen it before but did not buy it.
Social Media Management
SMM helps to communicate with your customer through DM's, posts and stories engagement to builds a strong reputation for your brand.

Amazon Sponsored Ads
Manage ad campaigns to improve your brand awareness, accurate reporting of results and evaluate the competitive environment.
Paid Social Media Ads
Paid social networks are a major driver for micro conversions, be it for research, free sampling or simply funneling more website traffic.