our service
Web Development
Web development can be referred to as the work that's put into building and designing a website.  This may extend from the development of a complex web app or social network or everything that is the creation of a plain single text site.
One of the first areas to be worked upon is the creation of the website when looking to outwork your competition. When you intend to succeed in your business, your obsolete website made in 2012, will not outclass the competition. Companies constantly develop their site to suit the demands of the people.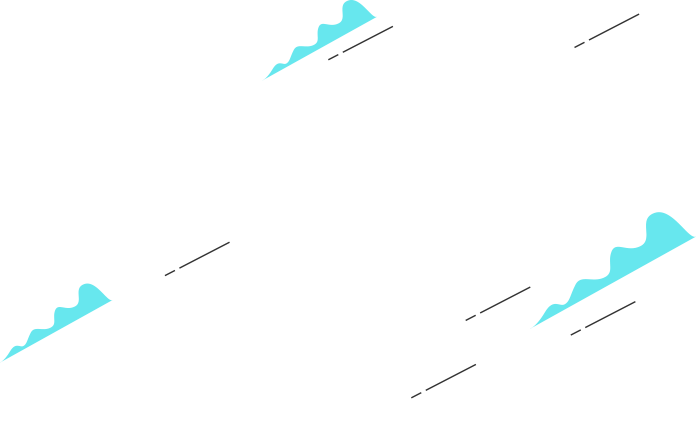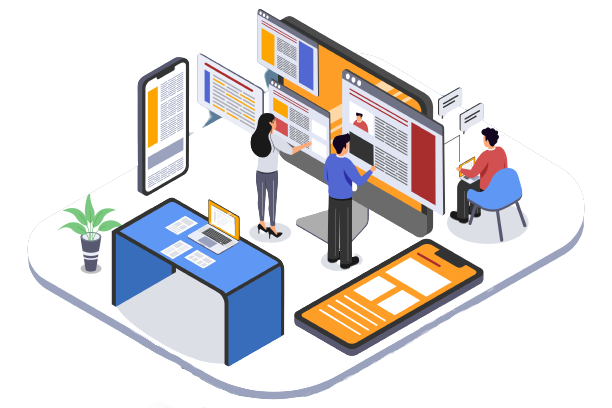 How we do
Our Development Cycle
But building it before the development of a full-fledged application is a widespread practice that always pays off in the end.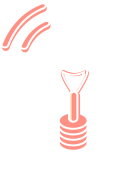 Ideation
We take the Ideation part of the development cycle very seriously and that's why we share all the ideas with you and listen to those you want to turn into reality. The websites and apps we've developed previously also helps our clients to have an idea of how much we can customize a small idea and make it so interactive that users are bound to click on it.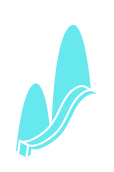 Diagnosis & Analysis
After we finalize one of your idea about a website or application, our team puts it through a reality check and figures out what all features would add more grace to it. Real-time checks are performed to validate the exact possibility of your idea. Sometimes we integrate new features and functionalities to impact overall user experience and interface.


Development & Testing
After we have diagnosed all the possibilities and analyzed every aspect of your idea, we move forward to implement it into reality. Our team of professionals checks for all the quality assessments to make sure the customer experience is rich and profound. We deploy the idea over smartphones and PCs to check it's working and once it is done, Hoorah! Digital Fogg has turned your idea into a riveting reality.
Get a consultation from our experienced team members.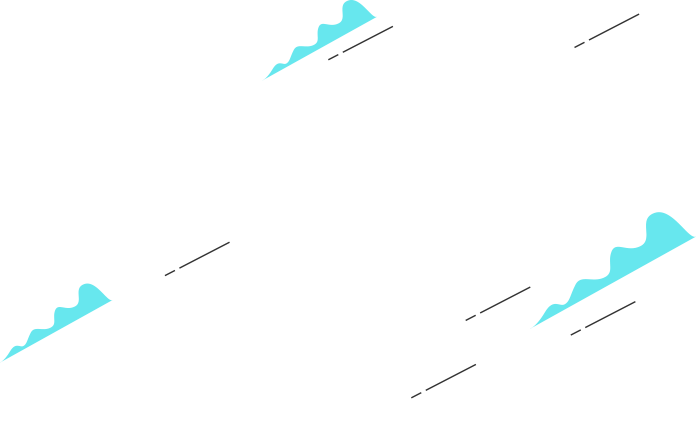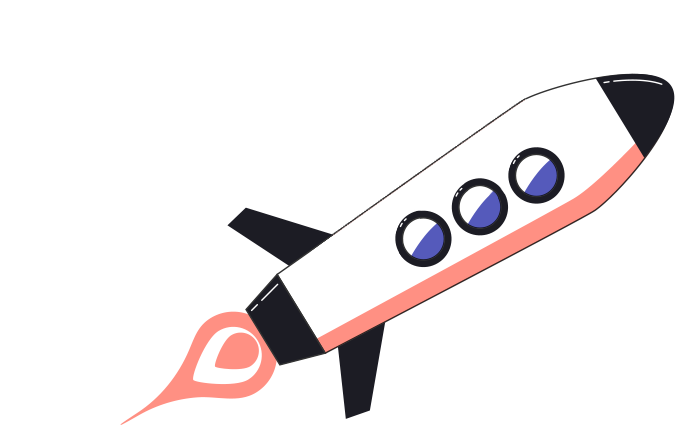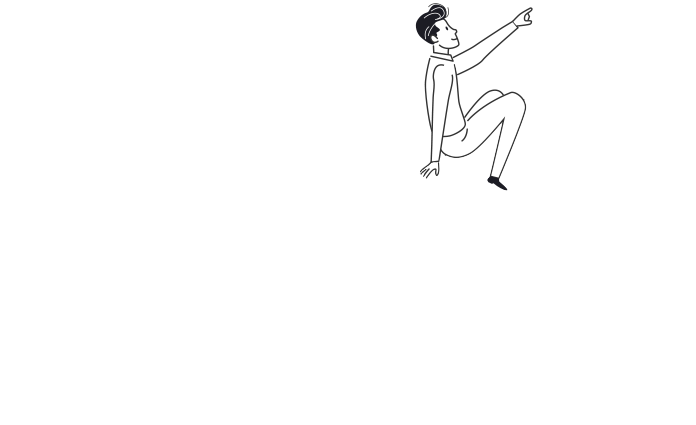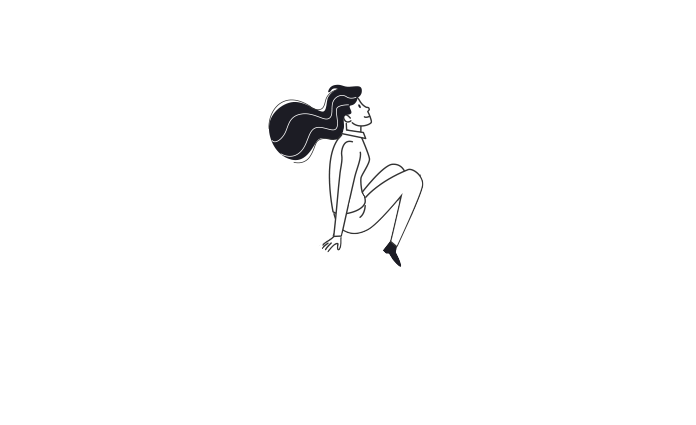 our benefits
Why Choose Us
As a top-of-the-line website developing firm, Digital Fogg provides all sorts of website development services at an affordable price. We have a talented and committed team with us to carry out all website operations. Digital Fogg is an innovative and experienced web development company in the industry with seasoned staff to turn your dreams of a fantastic online presence into reality.
Our Related services
Explore our other Services