team
Satinder - Planning Pankaj - Marketing Maninder - Development
Dental on 6th offers best dental care services to families in Burnaby, BC. They recognize that your family's wellbeing is very close to your heart, which is why we always aspire to provide quality service and to approach our work with a compassionate attitude. They offer several cosmetic dentistry programs apart from general family dental services at our Dental Office in Burnaby. They provide dental assistance to both oral sedation and nitrous oxide, for any treatments you choose to be sedated.
Have you lost teeth or do you require fixed implants? Are your teeth gapped or overgrown? Dental on 6th is the ultimate Dental Clinic Burnaby that provides implants and numerous orthodontic treatment including glass braces and wire braces.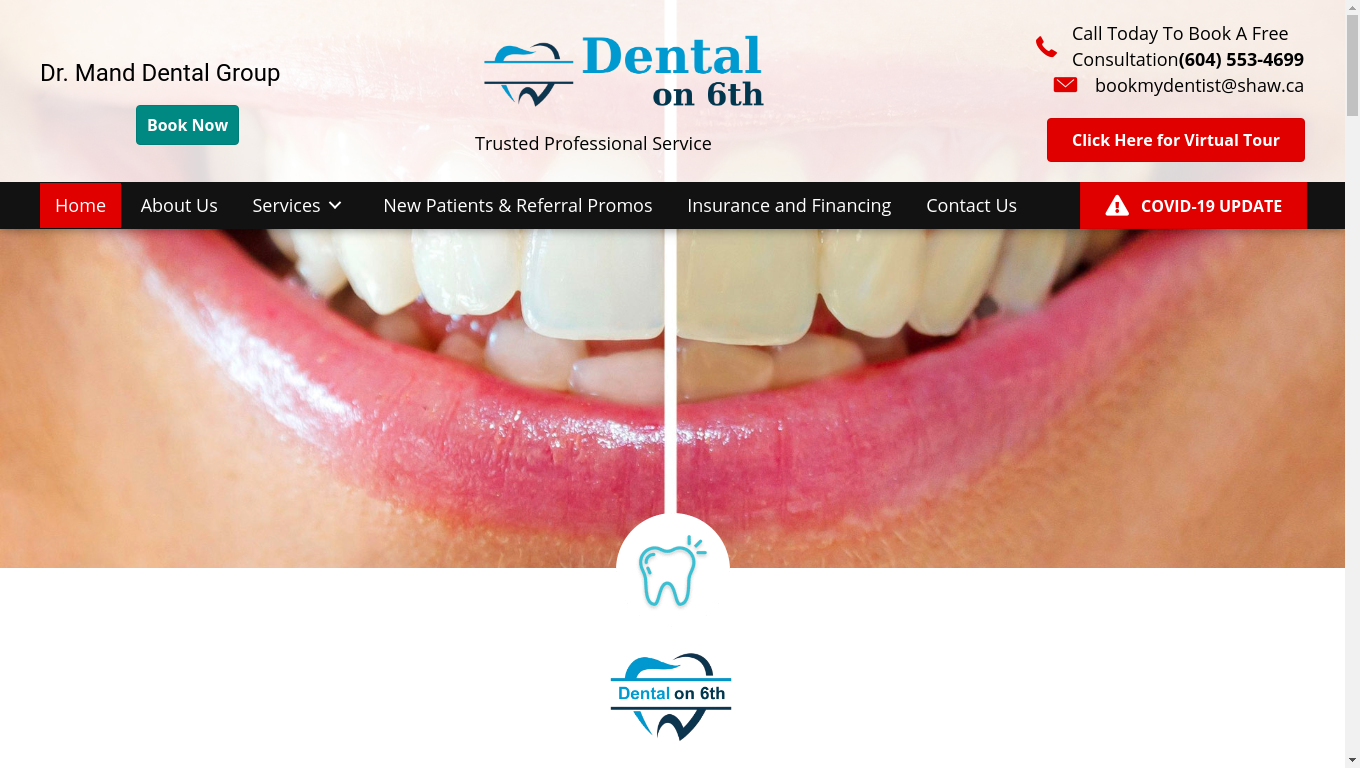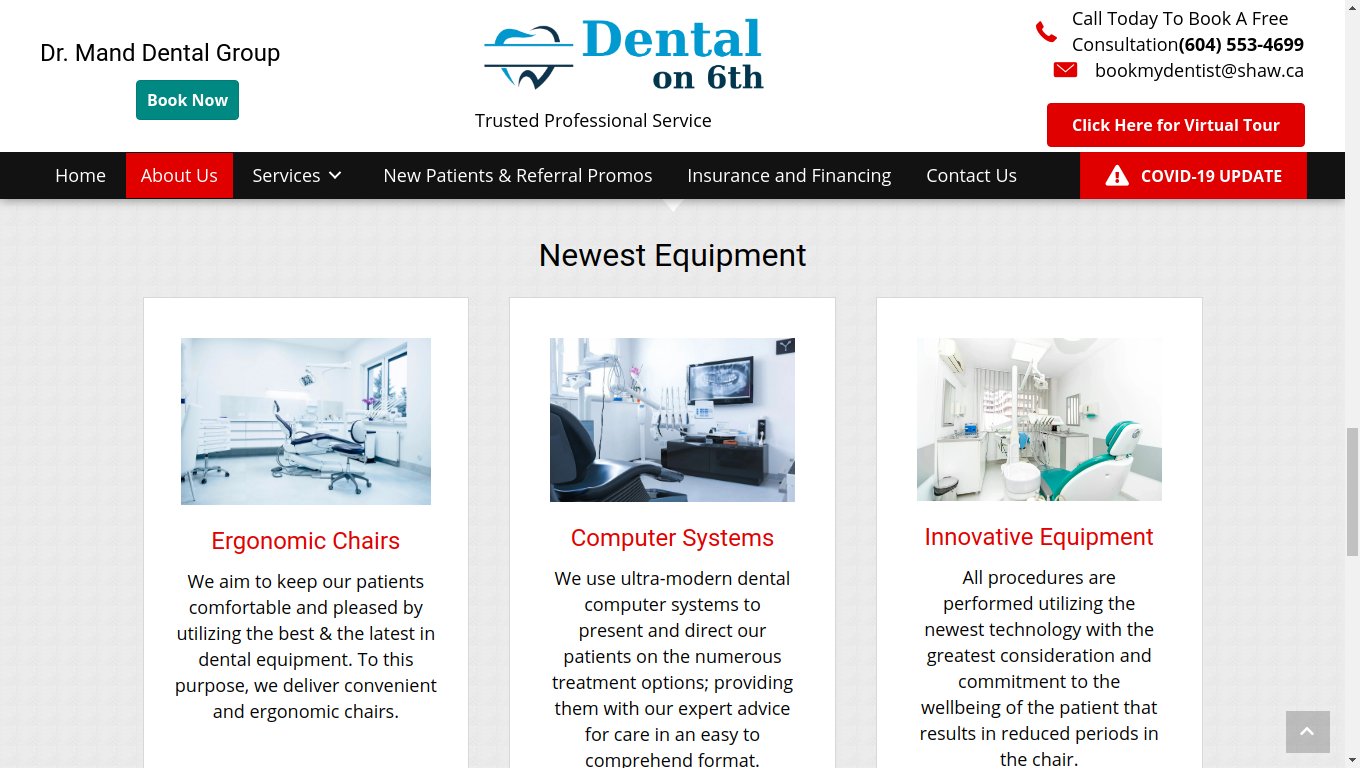 Dental on 6th, with the help of its Dentist Burnaby, make sure that you achieve the best possible dental and oral health. Our Burnaby BC Dentist makes certain that every client has complete peace of mind while we provide them bespoke dental solutions to optimize their dental health.
Our experienced Burnaby BC Dentist and their attention to detail in delivering reliable and proficient treatments make us stand out in the market. A team that is passionate about your dental health and beauty thrives on making your experience exceptional by bringing all dental programs under one roof with reliable services.
What we value the most at Vertex House are the customers. We are proud of our impeccable Dentist Burnaby services, as we make sure to bring the most hassle-free and relaxed environment for our clients. Our dedicated team of Best Dentists in Burnaby formulates customized solutions for each patient with a focus on quality and perfection.
Call them or drop an email today for a free consultation & avail discounts! To your ease, our Dental Office in Burnaby has free parking.