team
Carter - Developing
Joe - Marketing
T
hey offer their customers the very best open box and refurbished products on the market with excellent customer service, lower prices, and fast delivery. They are passionate, dedicated, and reliable and believe in delivering excellent customer value and customer satisfaction. They provide a professional, dedicated service for every single customer for all of their products.
All of their products have been fully inspected by their highly trained hand-picked staff so they can ensure that you receive the very best products at the lowest possible price.
In addition to their wide selection of inventory, they go one step further and ensure all our products are backed by comprehensive warranties either direct from the product manufacturer or from SaveOnMacs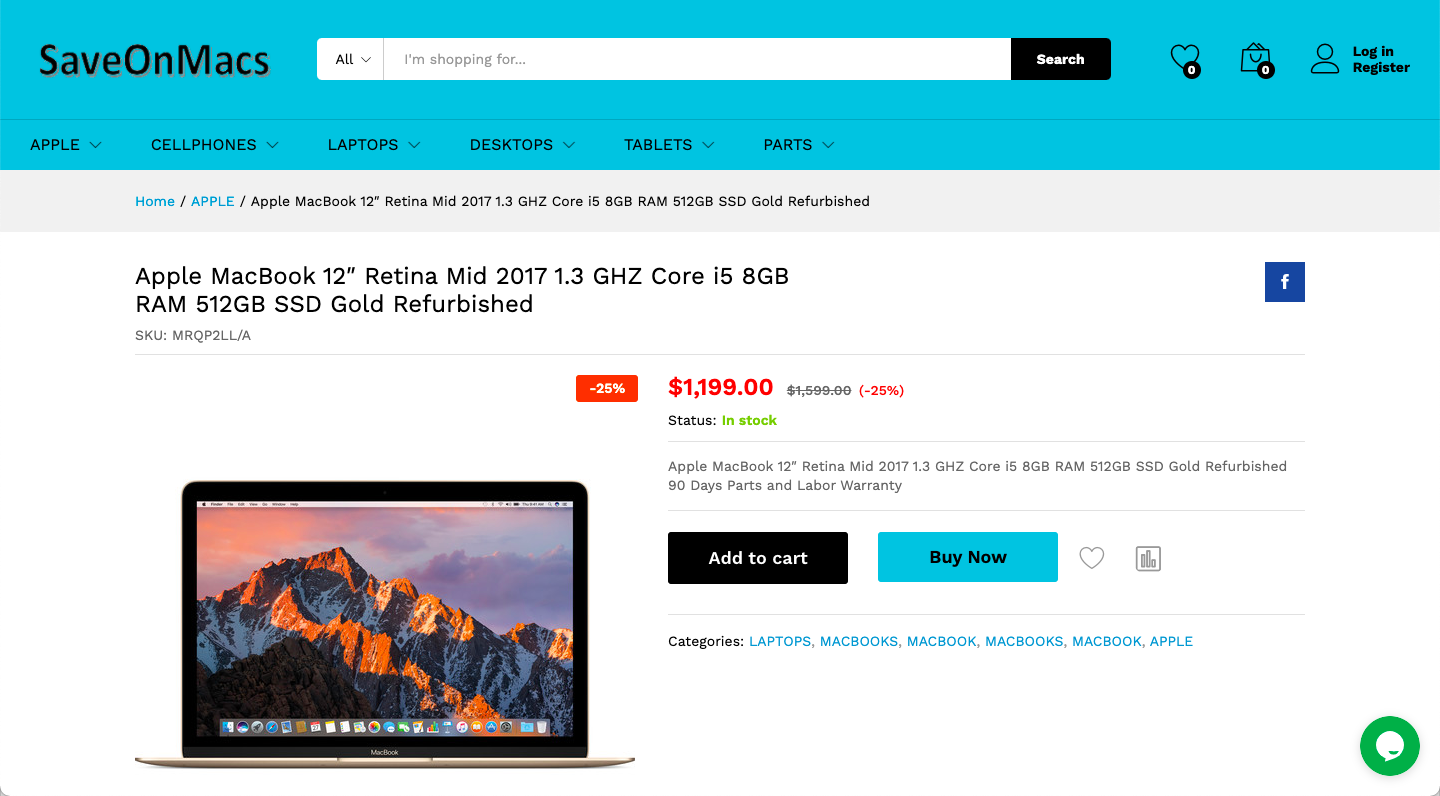 – A seamless shopping experience backed by a knowledgeable staff
– Amazing selection of new open box and refurbished products backed by a 90 day warranty
– Extremely low prices
– Timely refunds and replacements
– Fast courier shipping with super low rates
– Their goal is 100% customer satisfaction, so they are constantly evolving and they will continue to offer the best prices, the best products and the best service they can possibly offer day in and day out.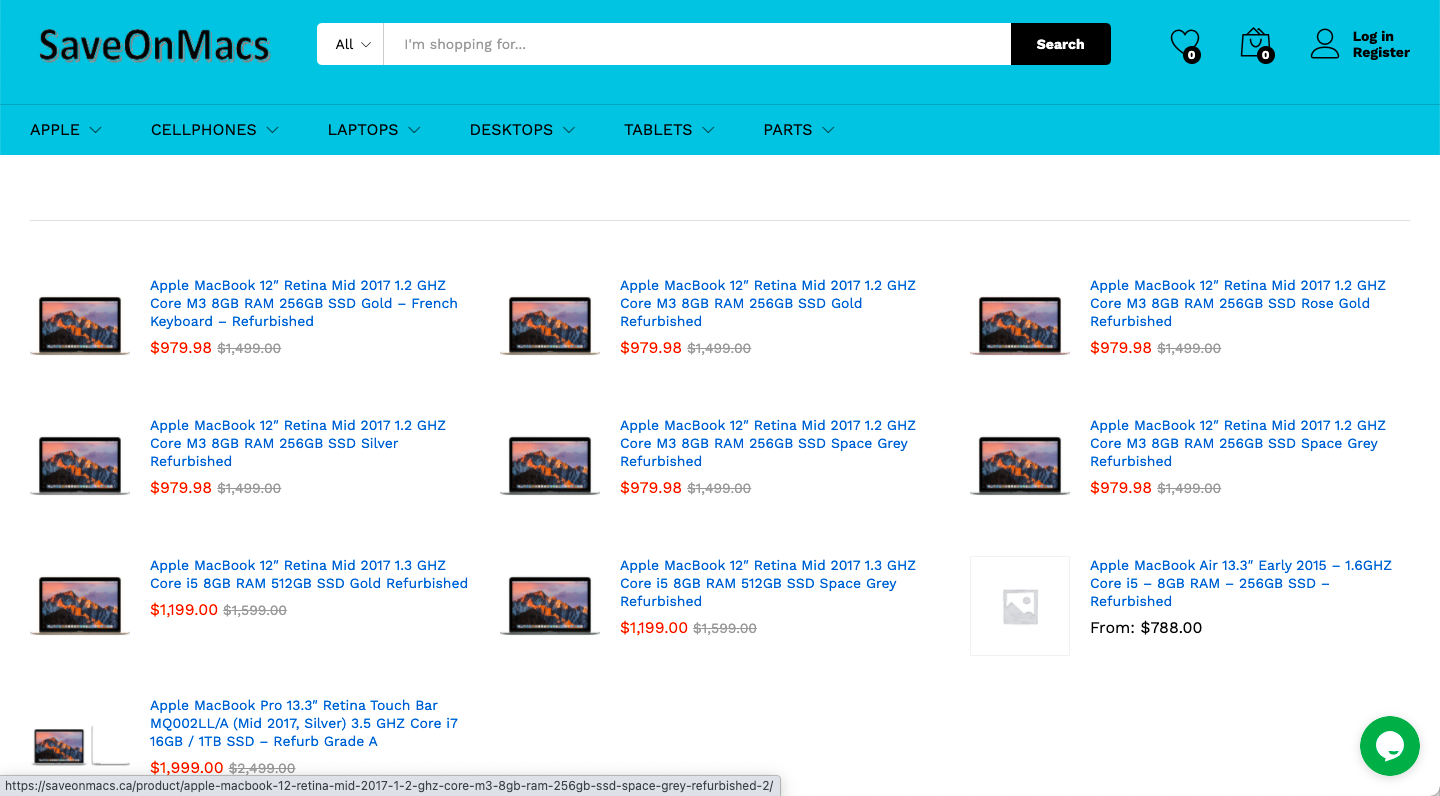 "Our core principals are founded on the idea of always being the very best." Now that is an easy statement to make, and it can also mean a lot of things.
To them, The Best means a full 360 degree philosophy where they are always striving to exceed their own expectations for their customers. Their vision is simple: to become the premier Canadian online electronics seller by providing an unparalleled selection of the very best open box and refurbished products, an unbeatable shopping experience, prompt shipping and exceptional customer service. Their total commitment to customers empowers them to work closely with every customer.